---
The beginning is the most important. New beginnings are challenging but it also brings excitement.
ERP systems are becoming one of the most essential and efficiency-oriented tools in an organization to measure various types of key metrics. We at Synodica offer highly competitive and cost-effective Odoo implementation services with minimal turnaround period.
An ERP system impacts almost every aspect of an organization; hence, the successful implementation of an ERP project is crucial. The implementation process includes the entire process of integration and deployment of Odoo as a whole and its modules.
DO IIT is a implementation framework at Synaodica which clearly identifies "What happens during each phase of implementation?" and "What to expect next?"
Discuss
Experts at Synodica will engage with customer to understand customer's implementation requirements.
Opt
Synodica will support customers to opt for the latest available version of the Odoo's community/enterprise version based on requirements.
Install & Configure
Synodica experts will install and configure the Odoo framework in the customer preferred server environment.
Integrate / Customise / Develop
This is an optional phase but customers can avail Synodica's service for the following.
Integration of third party or OCA modules
Integration of customer's existing infrastructure with Odoo, if needed APIs are accessible
Customisation of Odoo's native framework as per customer preference
Development of any new modules for a customer specific use case
Train
This is value added service provided by Synodica to ensure customer gets hands on Odoo's functionality.
50,000+ companies run Odoo to grow their businesses.
Join us and make your company a better place.
Why Us
Leading exporter in Odoo/ERP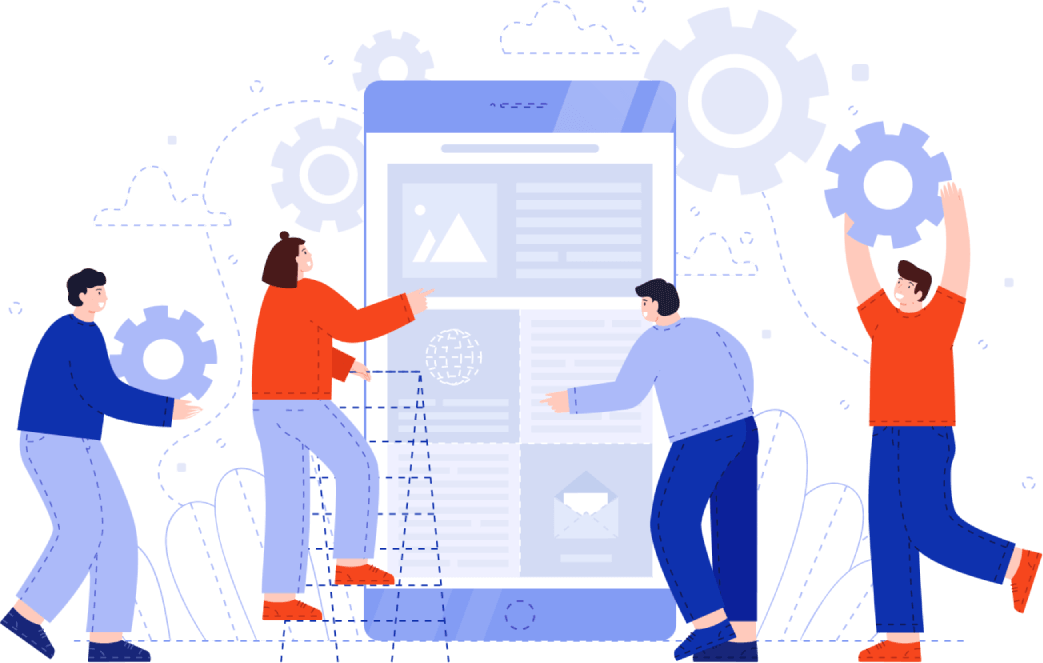 Expertise in all versions of Odoo
Transparency in communication
Dedicated & committed workforce