---
COMPLETE doesn't mean EVERYTHING. This also holds good for Odoo ERP.
While Odoo is quite extensive and complete in nature, sometimes it falls short of the customer's expectations and core requirements. This is where our customisation service kicks in to add new flavours to customers' Odoo System.
Each business is unique and so are their objectives and requirements. Synodica's experienced team deeply understands Odoo's native framework. By leveraging this knowledge, with minimal efforts we can customise customers' Odoo system which aligns with their long term objectives.
We develop and customise a comprehensive system that is cost-effective and brings the best ROI for the business. We provide an end-to-end Odoo development solution, ranging from full-scale customization to deployment.
Requirement Gathering
We first understand customer's customisation requirement through collaboration and communication
Execution
We engage our best talent to execute the customisation
Assurance
We assure quality by testing against customisation requirements
Delivery cum Demo
We deliver the upgraded system by providing a demo to ensure the customer gets a hands on
Yield
Customer can immediately start benefiting from the yields of customisations
50,000+ companies run Odoo to grow their businesses.
Join us and make your company a better place.
Why Us
Leading exporter in Odoo/ERP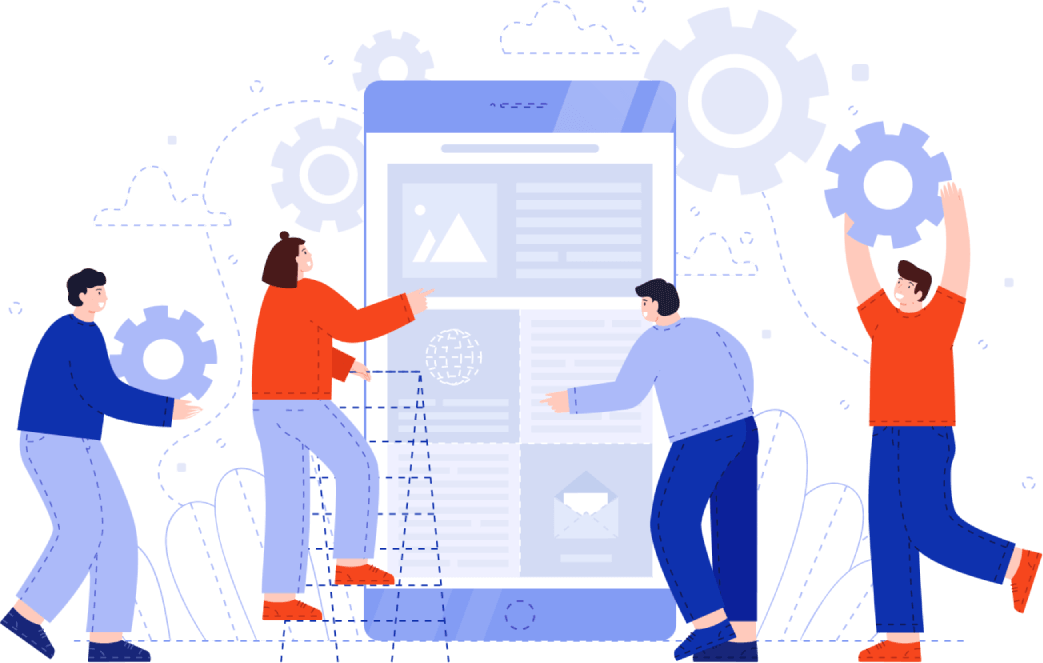 Expertise in all versions of Odoo
Transparency in communication
Dedicated & committed workforce